At Health Guard Inc., we started over twenty-five years ago, and we provide senior care services to those in North Hollywood, Los Angeles California.
With over 25 years of experience serving the local community, We offer a comprehensive array of senior health services such as nursing supervision, and assistance, recreational and therapeutic activities, hot and nutritious
meals, health services and door-to-door transportation, and other services as needed to older adults with chronic health conditions.
We accept Medi-cal, most HMOs, SCAN, and private pay options.
At Health Guard, we are dedicated to providing quality care and support services to the thousands of residents of Los Angeles.
At Health Guard Adult Day Health Care, you'll find caring, kind healthcare professionals who know the daily challenges of caring for an older loved one with special needs.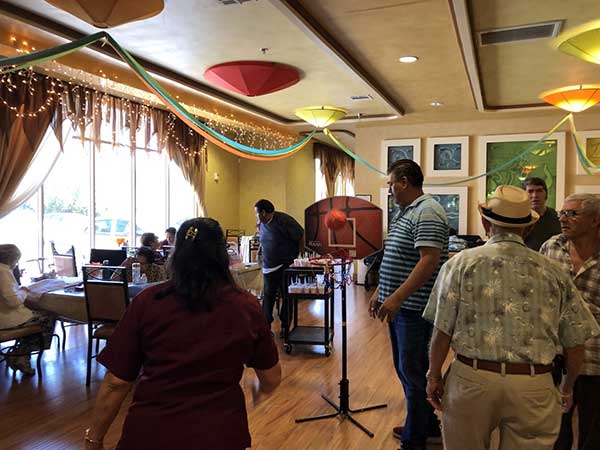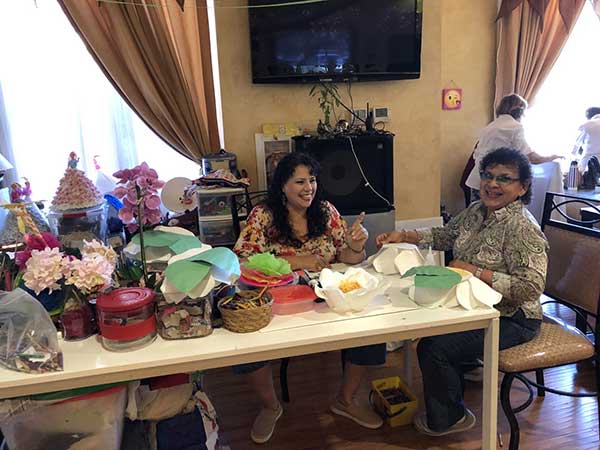 Why we believe in what we do?
Health Guard Adult Day Health Services, provide health, dignity, and well being of seniors, disabled adults, and caregivers.
We provide hands-on care and support, information, education, and resources for families in North Hollywood, and Los Angeles.
Also, we offer daycare services for seniors who experience memory loss, Alzheimer's, and other dementias while advancing critical research for a cure.