Physical Therapy Services for Seniors
What is Physical Therapy?
This involves an interaction between the patient and the medical practitioner. It entails the incorporation of physical therapy equipment and training exercise for muscles that may have been harmed for different medical reasons. The medical experts that work in this field are known as physical therapists.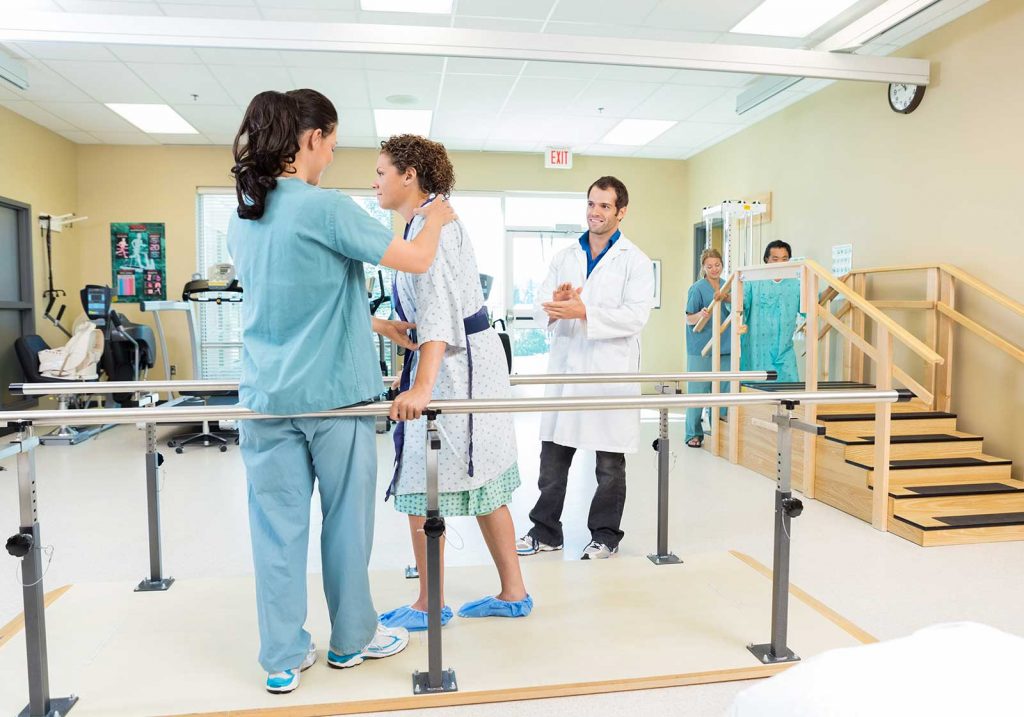 Elderly Physical Therapy Benefits
how We Can Help Your Loved Ones?
Physical therapy can offer senior citizens many benefits that will improve their mental and physical well-being. As the population continues to age, it's ideal to consider ways that can work to improve the lives of those affected by the passing time.
Many studies have shown that physical therapy can have a high impact on managing the effects of aging. It has also offered comfort for those who have arthritis and other physical sicknesses.As people age, they become less active. Lack of physical activity can result in the development of different health problems. It can reduce the quality of life. For senior citizens, many benefits can be derived from therapeutic physical. 
Physical therapy for older adults is useful in treating Alzheimer's patients because it can facilitate communication and relaxation. If anyone has arthritis, it can assist in pain management. It can also trigger natural joint lubrication that's important for people who are suffering from arthritis. Physical therapy helps seniors to increase their strength and muscle coordination. It can improve the posture of seniors by reducing muscle tension, which has the additional benefit of helping seniors with quality rest.
Many people are becoming aware of the importance and usefulness of physical therapy for seniors. In today's world, where the pharmaceutical industry has dominated the common approach to the management of pain, physical therapy has shown to be a natural and effective solution to the sickness associated with ageing.
physical therapy for the elderly
How a Physical Therapist Can Help?
A physical therapist is licensed and knowledgeable to assist people in achieving their health and fitness goals. For this reason, many people think of a physical therapist as doctors who help them to overcome illness and injury. If you're a senior, you can contact a physical therapist to come up with a personalized program to prevent injury and improve your mental health.
A physical therapist can help you to gain control over your health without using any drugs. The physical therapist will find a solution to your health challenges and then work with you on a treatment plan until your objectives are achieved for overcoming your health problem.
Therefore, physical therapy involves a lot more than rehab therapy. They can help seniors to maintain their overall health and well-being for the long-term. You can contact the Health Guard to get the best physical therapy exercises for the elderly in North Hollywood, Los Angeles.
Contact the leading adult day care services center in Los Angeles!
If you or your loved one is interested in knowing more about the benefits of physical therapy, kindly contact the Health Guard.