Nutrition Counseling for Elderly
Malnutrition is one of the most popular issues in the senior population. Malnutrition is anticipated to a variety of reasons, including a weak or limited diet, tooth loss, decreased appetite, lack of transportation, living alone, medicine side-effects, and among others.
The older adults are also at, the greater need for certain nutrients, which makes proper nutrition necessary for the most optimal health status.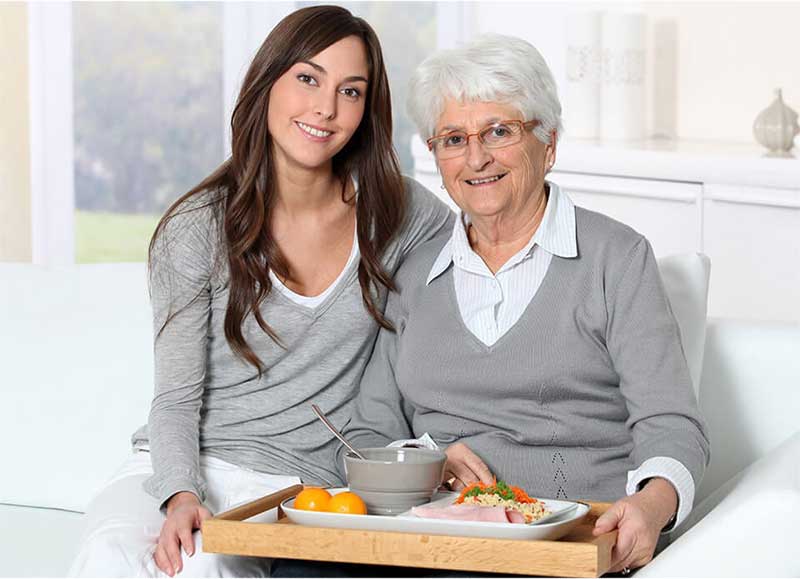 Within elderly nutrition therapy, we can help on meal plans and simple recipes that will help you reach seniors micronutrient needs during this life stage.
The seniors can get benefit from increased energy, alertness, and immunity.
Are you looking for nutrition counseling for the elderly?
Healthy Eating for Seniors
At Health Guard Adult Day Health Care, our program is perfect for seniors special needs. We will cut everything down into little, manageable steps that will make healthy living a reality.
We can help seniors to block or change malnutrition so that seniors can be active, healthy, and live longer.
Our Nutrition Counseling for The Elderly Include:
Anthropometric Measurements
Healthy snack plans
Label Reading and Mindful eating exercises
Meal planning
Motivational Coaching
Reflection on eating patterns and activity level
Visioning and progress towards goals
At Health Guard, We offer nutrition counseling for the elderly!
We are discussing the elderly specific nutritional concerns.