Occupational Therapy for the Elderly
Occupational therapy for seniors is a method of treatment that is designed to help individuals live a more productive and independent life.
This kind of therapy focuses initially on gaining day to day life skills that eventually allow them to enjoy a better quality of living.
At Health Guard, we help the seniors to resolve core issues with appropriate wellness promotion and rehabilitation therapies by occupational therapy.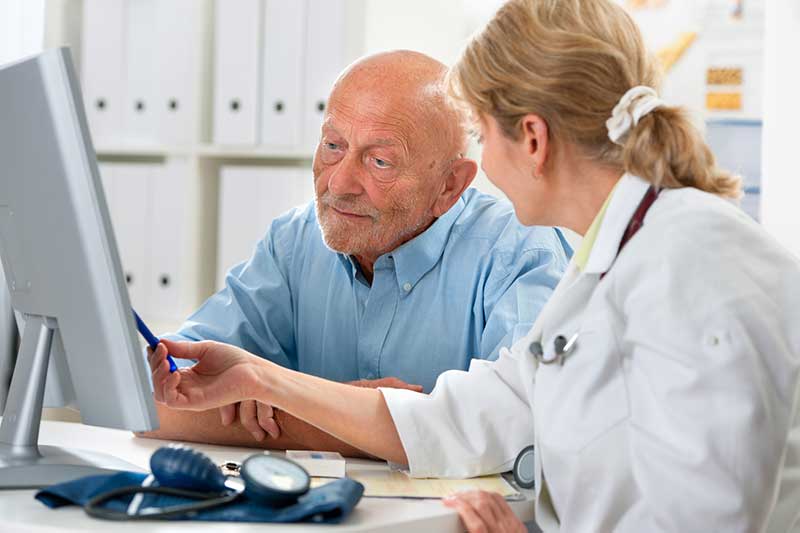 Benefits of Occupational Therapy for the elderly
Improve Physical Health
Seniors can stay active to the best of their strength and level of satisfaction, which promotes advantage through an overall healthier lifestyle.
As seniors succeed their challenges with occupational therapy, they recover a feeling of independence that further raises health.
Emotional balance
slip and fall prevention
At Health Guard, we offer occupational therapy for aging loved one or yourself!
Our primary goal is to provide the highest quality care with the highest value.